0
ERP Specialized Therapists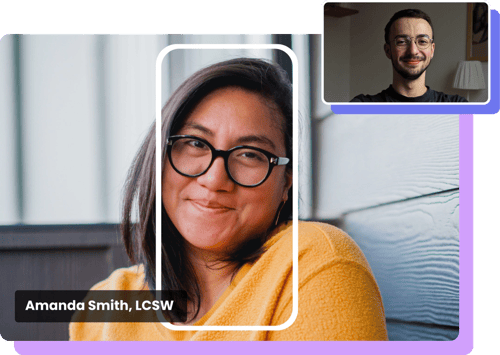 Getting OCD Therapy Has Never Been Easier
NOCD Therapy includes live video-based OCD therapy and in-between session support, right in the NOCD platform. It offers exposure and response prevention, or ERP, the most effective OCD treatment.
In the NOCD App You Can:
- Schedule & attend live video sessions with an OCD specialist
- Match with an OCD therapist
- Personalize your treatment plan
- Do "face-to-face ERP" therapy sessions online
- Access support between sessions
- Be a part of a growing community
- Conduct Self-Guided Exercises
- Utilize the SOS feature
Start feeling better today & Download the NOCD App
Resource Bulletin Board
At NOCD, we believe that creating access to the right care starts with education. That's why we place an emphasis on providing free educational materials to not only raise awareness for OCD, but also continue to reduce the stigma surrounding OCD. Check out the list of resources below including blogposts and podcasts.
How OCD Can Derail College Life
OCD can have a big impact on the life of college students. Dr. McGrath, NOCD's Head of Clinical Services explains some examples of what he has seen in treatment of individuals who were at college or university.
Managing OCD
In College
Any new setting or situation can exacerbate OCD symptoms, but it is often most evident in college. In this exciting, yet stressful environment, students who previously managed their OCD may once again begin to struggle, particularly if they've left their support system behind.
The OCD Stories
Podcast
Hosted by Stuart Ralph, The OCD Stories podcast aims to offer hope & inspiration. Ralph interviews real people with OCD as well as some of the best minds in OCD treatment and recovery to share their advice, to both entertain and educate listeners towards a healthier life.
New Episodes Each Week!
OCD Subtypes
There are many different kinds of OCD and treatment can vary based on subtype. Check out NOCD's OCD Subtypes articles to learn more. You can always ask more questions on your initial call too!
Download the
NOCD App
The NOCD app is not just a place to see your therapist and schedule future calls. There is an entire community that you can access just by downloading the free app.
Other features include:
- Self-Guided Exercises
- SOS Feature
- Feature Updates
Come Back for New
Announcements from NOCD
OCD isn't a joke or personality quirk
OCD is recognized by everyone, but understood by few. Howie Mandel and NOCD have teamed up to change that.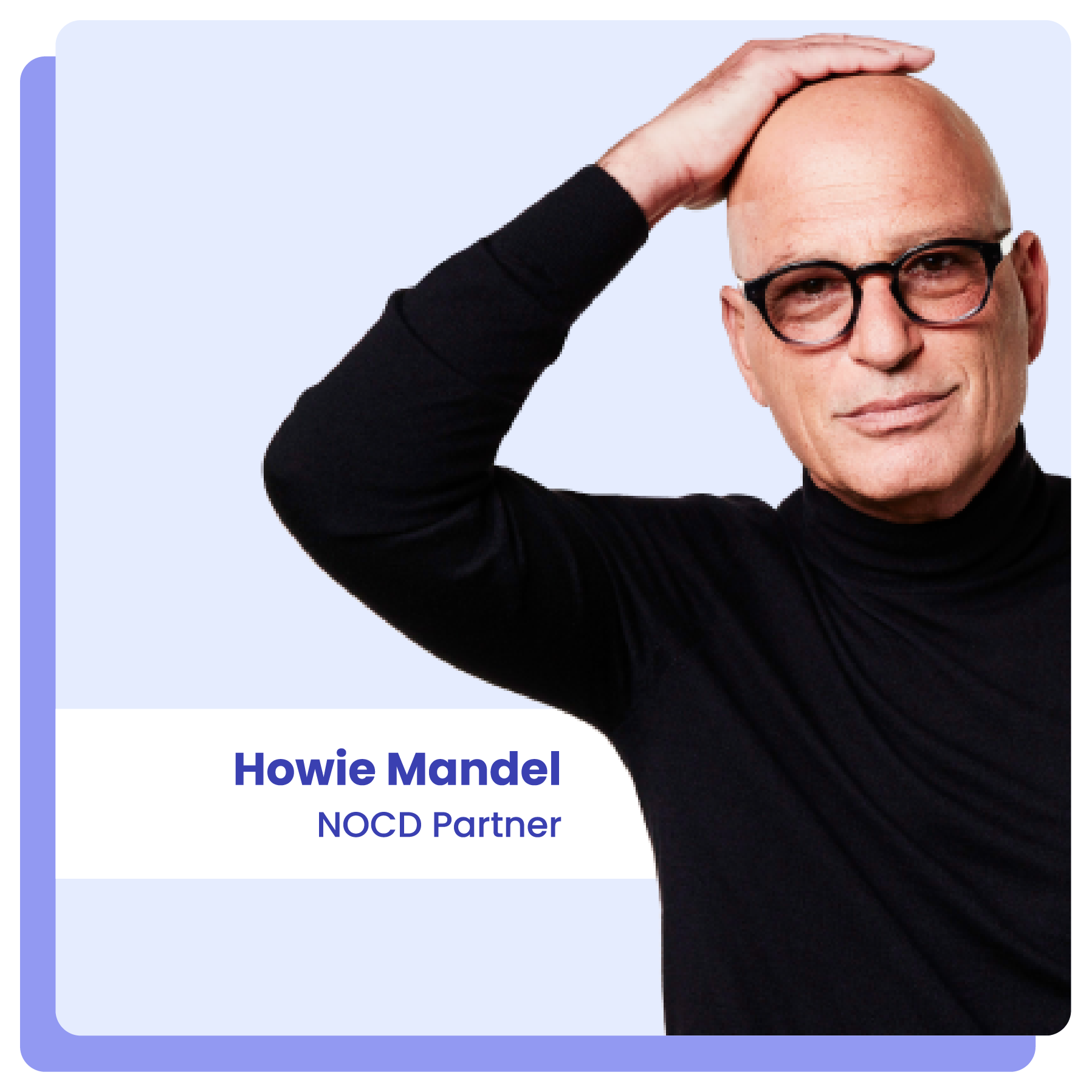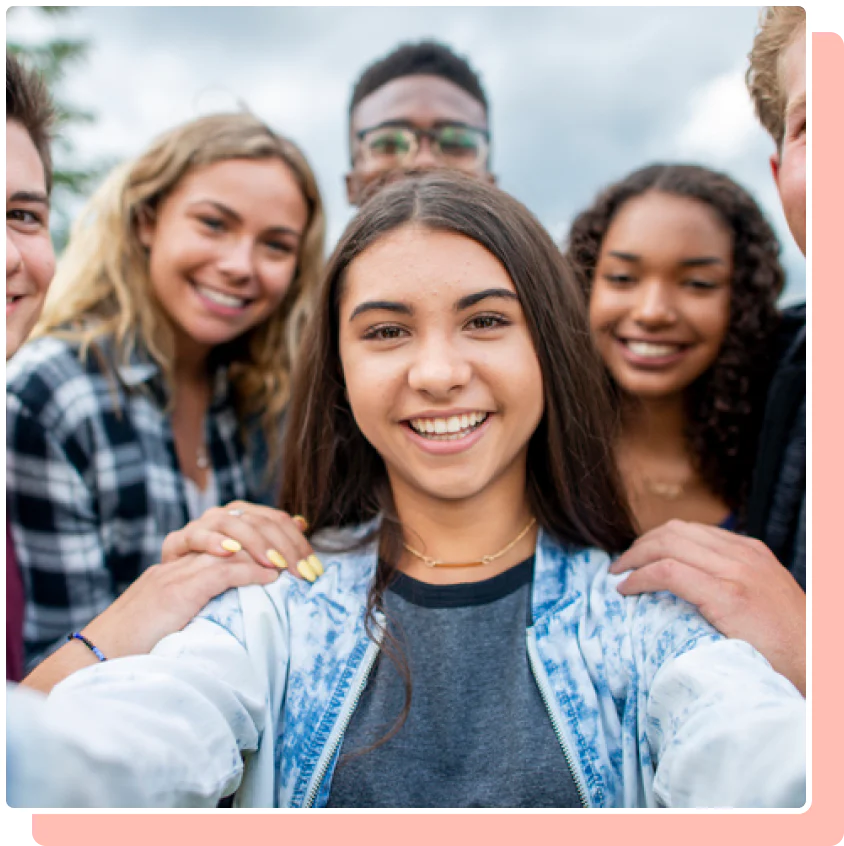 Join The Conversation
Follow us on social media to engage with the largest OCD community in the United States.
The NOCD community is filled with hundreds of thousands of individuals and growing daily. NOCD's mission is to constantly educate about OCD, reduce the stigmas around it, and create access to OCD care.